Discover here the best family films to watch at home. Enjoying a good movie together while eating some snacks and popcorn is always a good plan!
Gathering up together on the couch with a giant bowl of popcorn with your little ones to enjoy one of the best family films to watch is, probably, one of the best ways to enjoy some quality time.
But deciding an entertaining flick that everybody wants isn't easy. That's why HD Hotels has selected 5 of the best family films that will make you and your family have an incredible time at home.
Family-friendly films for your children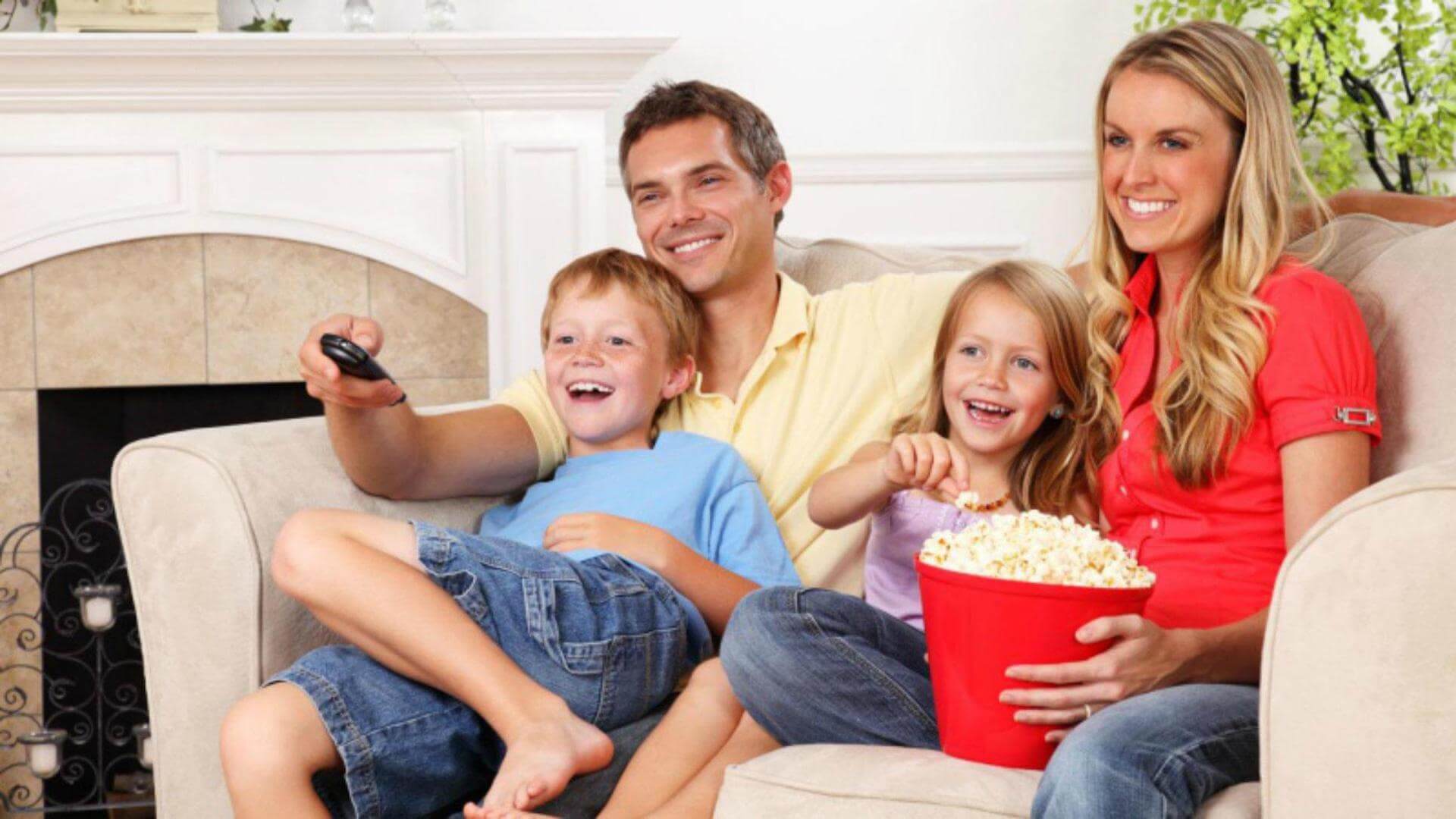 We know that choosing a film that everybody loves is a true family affair. A challenge that escalates very quickly. So, in order to make the task a little bit easier and actually enjoy the point of family night, here are some films that the whole family will like.
Be advised that none of these children-friendly films that are highlighted here are lame. So be sure that adults, children, teenagers, and even grandparents will actually want to watch together all of them. Dim the lights, get the snacks ready, sit back and enjoy.
1. The Goonies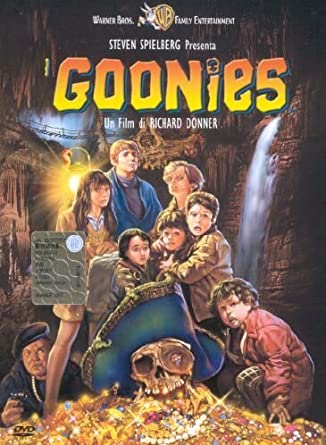 This coming-of-age '80s classic has got it all: hidden treasure, everlasting friendship (who doesn't love Sloth, the chocolate eater?), edge-of-your-seat thrills... The bad guys (the thieving Fratellis) are a little scary, so we recommend saving this one for kiddies ten years and up. It's hands down on of the best family films to watch at home.
2. The Nightmare Before Christmas
Pumpkin King Jack Skellington (champion of all-things spooky) is faced with a scarier dilemma than he's ever imagined: he's had enough of Halloween. Gasp! When he's decided that spiders, screams and shouts are no longer to his liking, he stumbles upon a new holiday: Christmas.
Confused but totally in love with the yuletide celebration, Jack decides to take a crack at Saint Nick's Christmas duties, but his good intentions turn out terribly. As Saint-Exupéry, the author of The Little Prince, said: what is essential is invisible to the eye.
3. Toy Story Saga
Has there ever been a film more epic than Toy Story? Put this film on if you want to deliver positive role models and messages about friendship and imagination when you're also trying to accommodate a toddler. When you finish the first one, be sure to watch the other three.

The first Pixar's film is about toys that come alive whenever their owner Andy leaves the room. He's always with his right-hand-man Woody, but when he receives an astronaut action figure, Buzz Lightyear, it takes some time for the two toys to share the spotlight. Will they be able to coexist?
4. Star Wars Films
All of the Star Wars films are among the best family films to watch at home. Indeed, watching this tale of outer-space adventure with the little munchkins is a rewarding experience.
Let them be captivated by the opening symphonic blast, the adventures of the Jedi against the dark of the Sith with their amazing lightsabers, and the many characters that appear on the films. With 9 films and many series you'll need plenty of time to discover a galaxy far, far away...
5. Jumanji
A brother-sister duo discover an old magical board game nestled in the attic while exploring their new home: Jumanji. As this game is anything but ordinary, they release a world full of excitement and start an adventure with wild creatures, an insane hunter and other crazy things…
They will meet Alan, a boy who's been trapped inside the game until the youngsters picked it up many years later, but the dangers can only be stopped by finishing the game. A great film for the whole family!
As you can see, there are lots of interesting choices for adults and children alike, so spending a few hours while enjoying one of the best family films to watch at home is an experience that everybody always like.